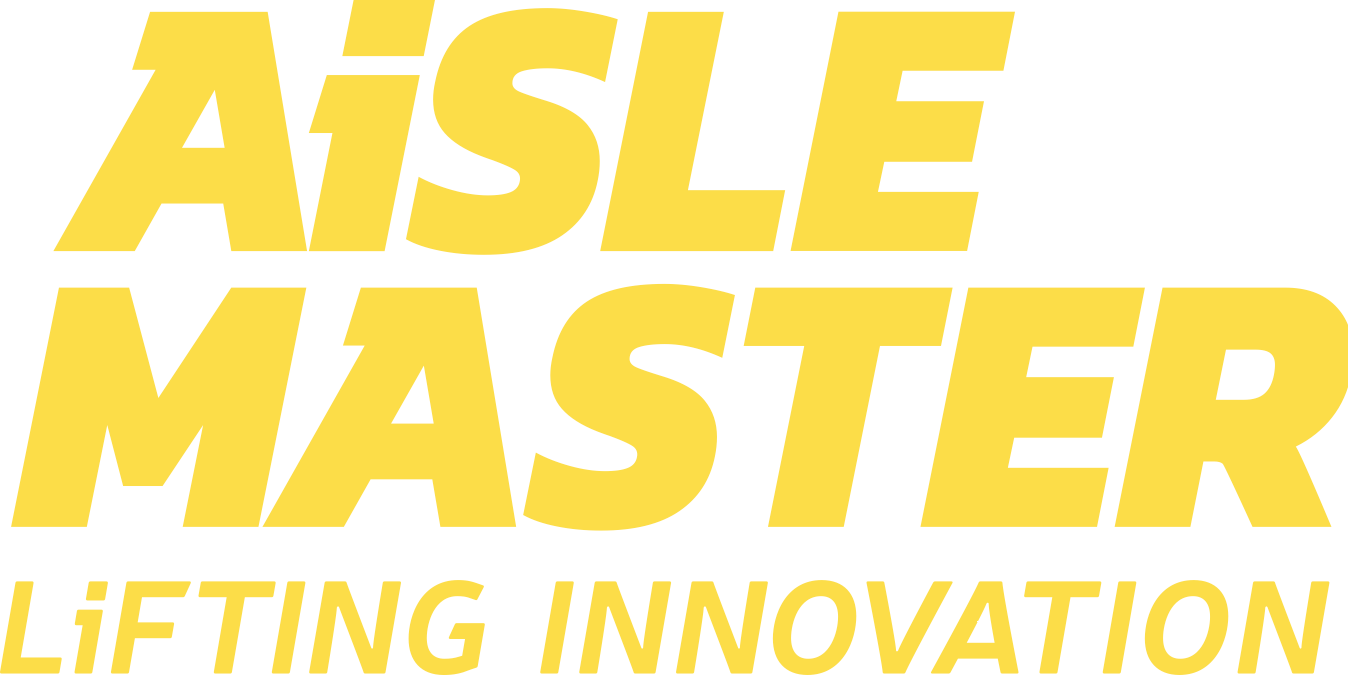 The developers of the Aisle-Master have more than 50 years experience in providing cost-effective solutions to materials handling problems. Aisle-Master recently moved production of its range to the premises of its affiliated company Combilift Ltd. The state of the art production line and R & D facilities available at the Monaghan site will enable the company to pursue its policy of continual product enhancement and to add further models to the range.

The Aisle-Master Very Narrow Aisle forklift is designed to work both inside and out, and can do the work of both reach and counterbalance forklifts for quicker operations. This reduces the number of trucks needed and cuts costs. Electric and LPG powered models are available with lift capacities of up to 2.5 Tons.
---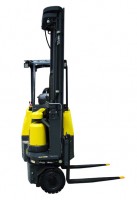 Aisle-Master offers a range of AC electric models, which will be of particular interest for those industries which may operate a policy of not using engine powered vehicles, such as the food manufacturing and pharmaceutical sector.
Aisle-Master works with the best battery component suppliers in the business to ensure outstanding performance and extra long battery life for uninterrupted shifts.
Various attachments
Fork positioners
Enclosed cabs
Cold store protection
Flameproof protection
Color options
More Info »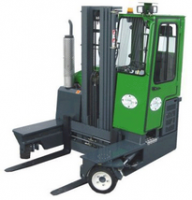 Aisle-Master is acknowledged as the pioneer of LPG power in the articulated forklift sector.
Aisle-Masters have been fitted with 3-way catalytic converters since day one, for virtually zero emissions. Other manufacturers are only now catching up with the advanced technology that Aisle-Master embraced since it built its very first LPG powered truck. LPG power offers 24/7 operation with no loss of power and is ideal for indoor and outdoor operation.
Various attachments
Fork positioners
Enclosed cabs
Cold store protection
Flameproof protection
Color options
More Info »