Choose from the best manufacturers in the industry with Industrial Parts + Service.  Our expert staff will help you choose the right equipment for your needs and leave you with the peace-of-mind that your truck will be maintained and serviced for optimal uptime.
---

Combilift is the world's first IC engine-powered all-wheel-drive multidirectional forklift. It is actually a combination of forklift and side-loader, and is highly maneuverable, very safe, very cost effective and supremely efficient.
---

Linde supplies complete and optimum answers for every material handling requirement – forklift trucks driven by combustion engine or electric motor, order pickers, tractors, high-level stackers and reach trucks.
---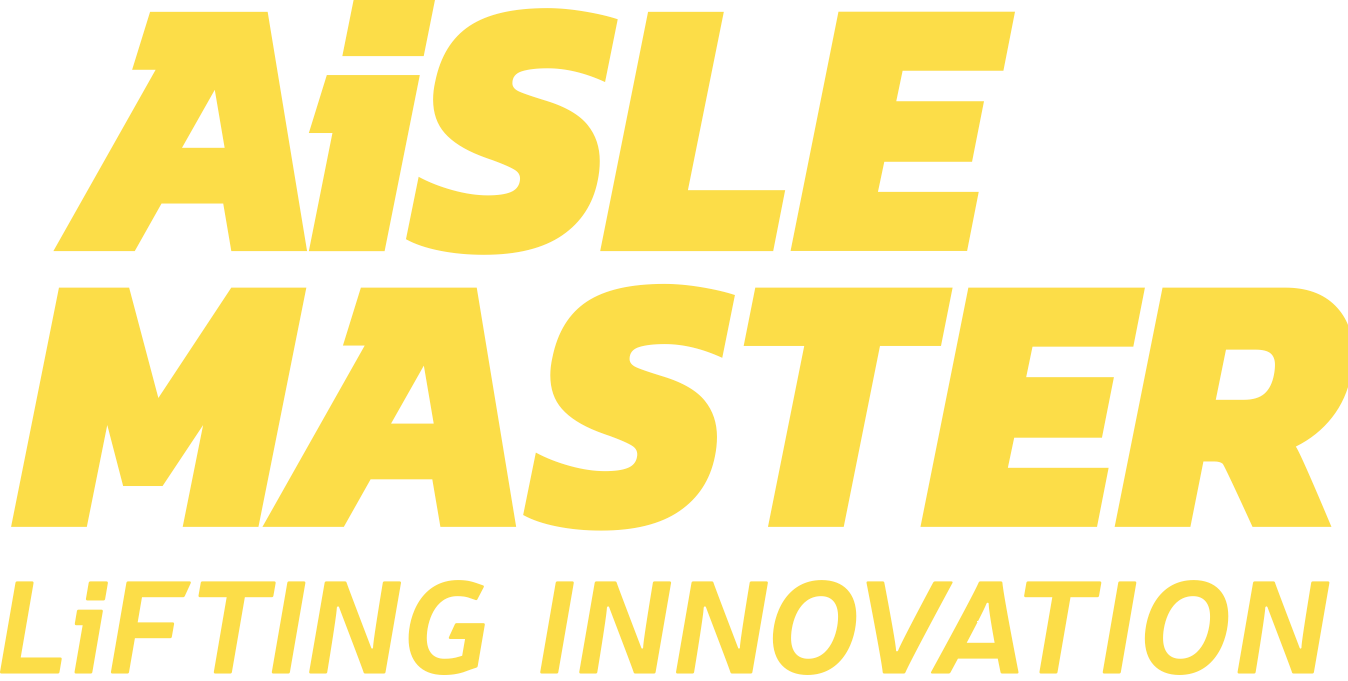 The AisleMaster VNA articulated forklift is the versatile electric or LPG powered lift truck that does it all. It works in narrow aisles to enable a dramatic reduction of working aisle widths in the warehouse.